Zooey Deschanel Shares Her Little Girl's First Word!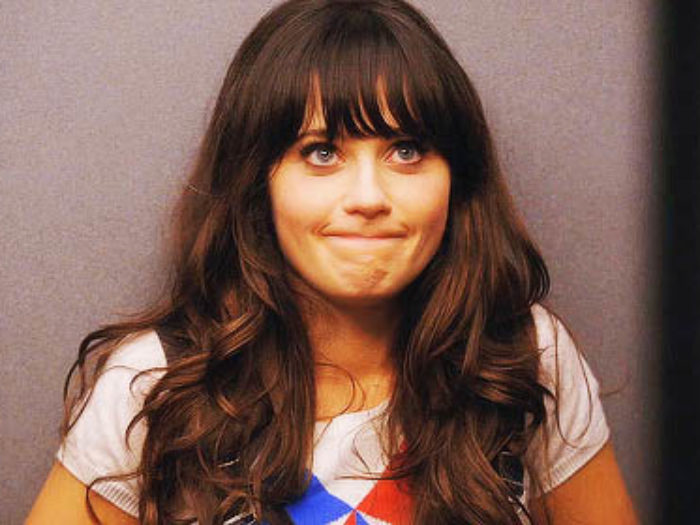 Actress Zooey Deschanel and husband Jacob Pechenik are parents to one year old Elsie Otter and just like all of us they cherish every little milestone their daughter achieves. Especially her first words!
Zooey recently appeared on Jimmy Kimmel Live and revealed some of her daughter's first words- and one of them is 'cheese'.
Why cheese you may ask? Is it because they take so many photos of their little one or do the couple have a strange obsession with fondue?
Apparently neither. The actress told Kimmel that her husband taught her how to say "cheese" since she loves eating it so much. In fact the youngster loves it so much that when Zooey went to check on her one morning she was already asking for cheese even though the sun hadn't even come up yet!
Now that's a serious cheese lover! Do you remember what your child's first word was?
Photos: Google images