I'm Just Not That Into Him…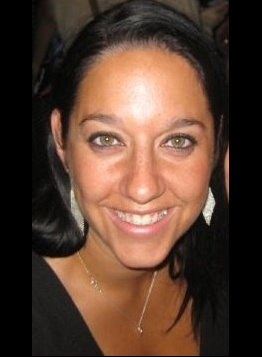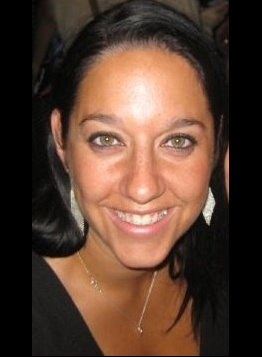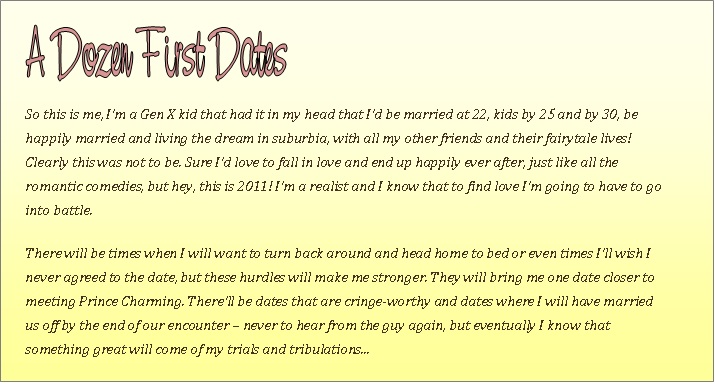 Why is it that when I get set up on a date, and go, and afterwards decide that I'm not that into him, I am made to feel guilty? I shouldn't feel bad if I didn't think we clicked and if I choose not to go out with the guy again. It does not mean I'm being too picky!
Last night I had a phone call from a friend asking me why I never went out on a second date with someone she had set me up with. What I really wanted to say was that he was a bore and that I didn't find him particularly attractive, and that I was actually offended that she had even thought I  would  like him. However, I have learned not to bite the hand that feeds me. While I may not have liked this particular guy, I may like her next suggestion. I also didn't want to be rude, because clearly we have very different taste in men.
The problem is, every reason I gave her made me sound a little petty. And ultimately, I ended up saying that "I'm just not that into him" like the book and movie!
A friend of my mum's set me up with a guy a few years back and while I couldn't put my finger on it exactly, I knew that after 3 dates, I didn't want to pursue anything with  him. Days after I had been kind enough to let him know that I didn't feel that same connection as he had felt with me, she got a phone call from her friend. My mum explained that I had given it a go but that I was not interested.
Her friend responded by asking her point-blank, "What makes Abbie think she's perfect?"
I think my mum almost fell off the couch and became quite defensive in my honour. Her friend was merely pointing out that maybe my standards and opinion of myself were a little high and that I should take a good look at who I am and think about who might want me!
When my mum relayed the conversation to me, censored I presume, I began to have that same sense of guilt that seems to develop every time I let a  'nice-enough-guy' go. I'm not perfect nor do I pretend to be. I do believe I have lasted single this long for a reason and I am not about to sell my soul to the devil  or  lower my standards so as not to be an old  maid!
Sometimes it IS ok to say, "I'm just not that into him"… and for it to be enough!
If you enjoyed this post, you can find more from Abbie at A Dozen Dates.
Follow on Facebook