Budgeting Challenge for Mums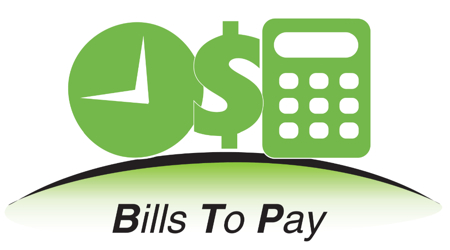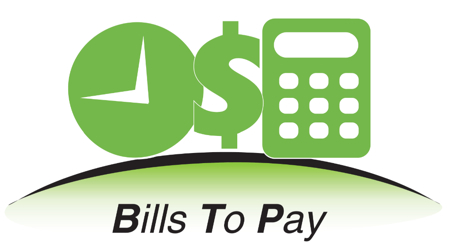 Balancing a family and finances is one of the biggest challenges facing mothers today.
With so many bills to manage, legislation changes and lack of time, so many mothers are finding it difficult to stay in control of the family budget.
In saying that, what makes it more difficult is the challenge to understand finances when many Australian's are not taught the basics of money management at high school.
Your household budget is important when it comes to staying on top of your finances. It determines how quickly you can save for a house deposit, car, holiday, saving and most importantly staying on top of your regular household bills.
To prepare a budget, write down all your income and expenses for a month – from your wage and investment earnings to food, transport and haircuts. Put these into a spreadsheet or use our budget template.
It is very important not to overestimate income and underestimate expenses. As an example, if your monthly income varies week to week (i.e. Week 1 = $600, Week 2 – $750, Week 3 – $550, Week 4 = $620) but you are confident that you receive at the minimum $550, allocate that amount in your budget. This way, you know that if you receive a higher amount in your pay, then that becomes a bonus to assist with things in your budget, like paying a higher amount on debt or allocate to a savings account.
Once you understand where your money is going, you're ready for the next step – saving or setting a personal budget to help you pay off debt.
When using our budget template, make sure you list each and every expense.
If you are unsure of the exact cost of each expense, estimate to the best of your ability.
To download the Budget Calculator Click Here!
Kris Bondin is the Managing Director of Bills to Pay. As a qualified CPA accountant, Kris wanted to make a positive change to people's lives when it came to their finances.
Bills to Pay was established to help both individuals and families carefully manage their money with the ultimate goal of helping people get to a healthier financial position.