Postnatal Depression Awareness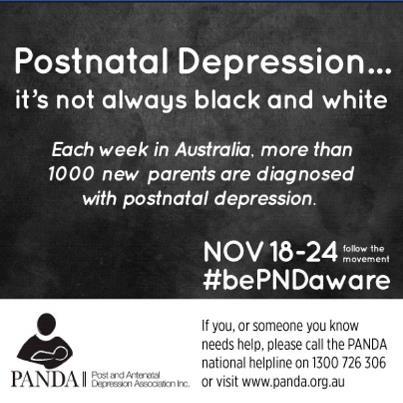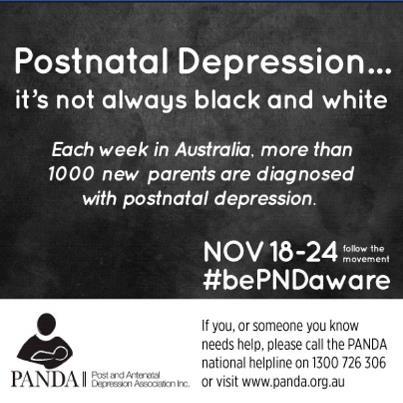 This week (18th – 24th) November is Postnatal Awareness Week here in Australia.
Each time we talk openly and honestly with our friends, our partners, and our loved ones about PND we help to break the stigma that is attached to it. PND is not an illness to be ashamed of, and with correct treatment and support can be treated.
Click here for information on how to spot signs of post-natal depression.
Below, bloggers have shared their personal stories and experiences with PND.
For those of you who do not have a blog of your own but would also like to share your experiences, please feel free to join in the conversation by leaving a comment at the bottom of the article.