60 Minutes – Sydney Siege. Will You Be Watching?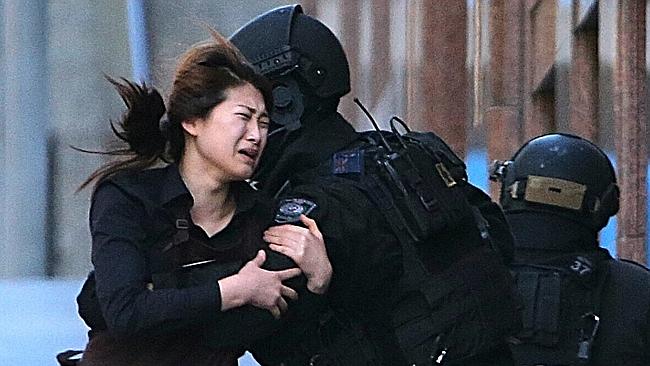 We've seen the promos for days and finally, this Sunday night, 60 minutes will air their special, 'The Siege Survivors'.
The moment when Man Haron Monis opened fire in the Lindt cafe has been reenacted to show just how scary the situation was.
Man Haron Monis held 18 people hostage on December 15th in a 16 hour stand off at the Lindt Cafe in Martin Place, Sydney. The siege ended with gunfire and the death of the gunman and two hostages – the cafe Manager Tori Johnson and barrister Katrina Dawson.
Image Credit: Daily Telegraph
Liz Hayes sits down with a handful of the survivors including employees of the cafe Harriette Denny, Paolo Vassalo, Joel Herat, Fiona Ma and Jarrod Hoffman. Westpac worker Selina Win Pe and mother and daughter Robyn and Louisa Hope are also interviewed.
Channel 7 are also holding a siege special on the same night but havent confirmed the full list of who they have secured interviews with.
Will you be watching the specials?