A Maleficent Sequel is Rumoured to be in the Works!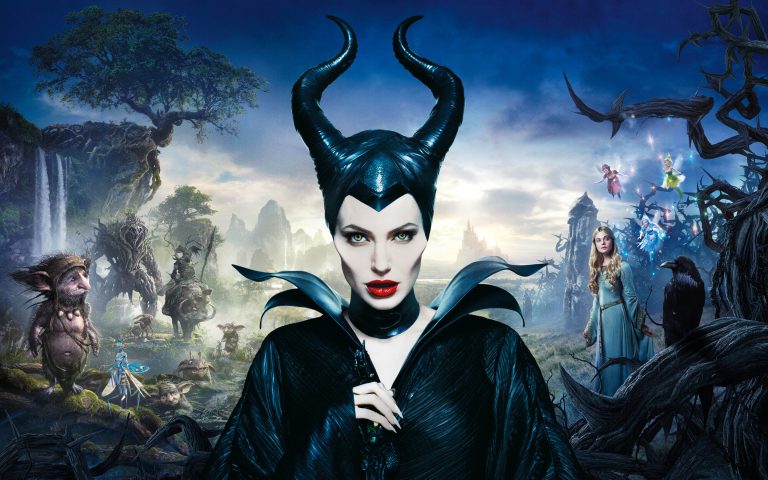 It has been revealed that Disney is in early negotiations to make a Maleficent sequel.
Angelina Jolie hasn't signed to the second movie, but writers have her in mind for the part.
The first movie made $750 million at the box office so it is no wonder they are looking at doing a sequel!
Watch this space!
Roxy Jacenko shows off her new nose
Bobbi Kristina being taken home to die in peace
Like What You See? Go HERE for more latest news