A Wedding Videographer Cruelly Mocks A Client Who Asked For A Refund After His Fiance Died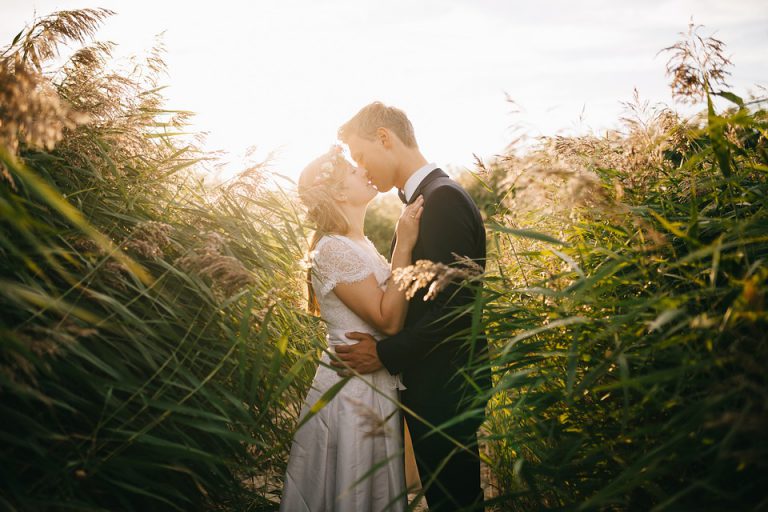 A Wedding Videographer Cruelly Mocks A Client Who Asked For A Refund After His Fiance Died
"Life is a bitch, Justin. We hope you sob and cry all day for what would have been your wedding day. Sorry, not sorry."
Justin Montney and Alexis-Athena Wyatt were planning their wedding in Colorado Springs for May of this year when tragedy struck and Alexis, died in a car crash, forcing Justin to cancel all wedding arrangements.
He contacted their videographer Copper Stallion Media in Dallas who the couple had engaged to capture their special day. They signed a contract and paid a $1,800 non refundable deposit before the accident.
The company is now refusing to refund the money. "They said they'd extend my service to my next wedding, which was a very insensitive thing to tell me," Justin said.
After many months and no word about a refund, 24 year old Justin reached out telling them he planned to tell his friends about what happened and they would all leave bad reviews on the video company's website.
To get back at Justin, the company did the cruellest most unbelievable thing. They created a website under Justin's name and harassed and mocked him and his late partner online.
"In the news story he admits that the contract was non-refundable but says we should give the money back due to the circumstance," the video company wrote about Justin on the site. "Life is a bitch, Justin. We hope you sob and cry all day for what would have been your wedding day. Sorry, not sorry."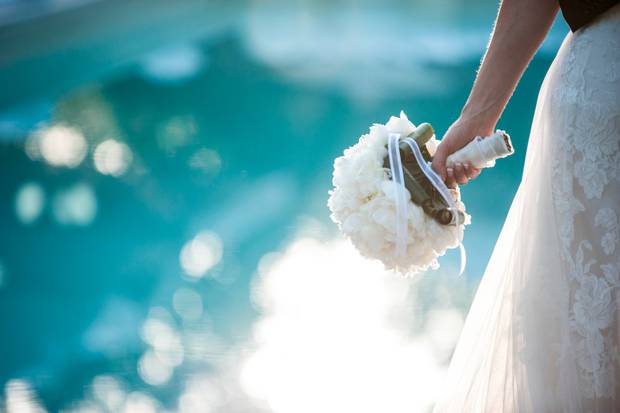 ​"Since this smear campaign started, we have received numerous emails, phone calls and comments online. We are documenting everything to build our case against Justin Montney," the company said on the site. "We have acquired this domain name for the next two years."
To add salt to Justin's wound they said they would be using his deposit money to pay for the website! In his defence, Justin says that while he knew that his $US1,800 deposit was nonrefundable, he thought the vendor would return it anyway, "because they didn't render any services."
Copper Stallion Media, though, said on the website that wedding vendors usually can't refund deposits because they have already blocked off the date and secured a videographer, who could lose out on that income.
"It is not right that people can go online and trash a company," the website said. "The contract was non-refundable. We will NEVER refund Justin Montney even with the online threats and harassment. If we knew he was going to shake us down, we would have charged a higher deposit."
It's beyond comprehension that a so called professional videographer would take to slandering a grieving fiancé on a website as well as posting a photo of the couple on the day that would've been their wedding day. Unbelievable!
"After what Justin pulled with the media stunt to try and shake us down for a refund, we hope you sob and cry all day for what would have been your wedding day," the post said.
Images: Twitter