Some Amazing Pregnancy Stories You Wouldn't Normally Hear About!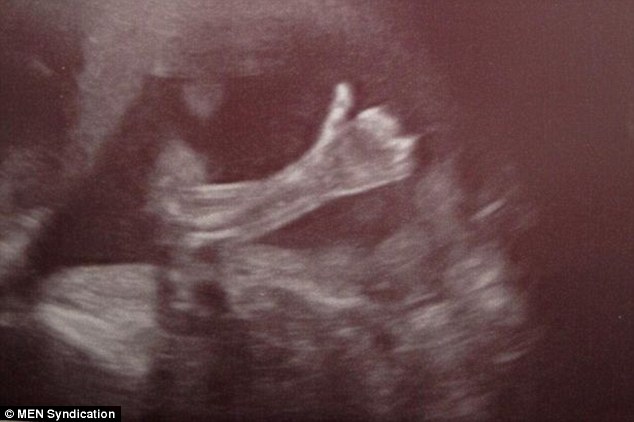 Amazing Pregnancy Stories
When Laura Lowden went into labour at 30 weeks, doctors didnt have high hopes that her premature twin boys would make it.
But when they were reunited in an incubator a week after they were born, a beautiful thing happened.
Read about the sweet moment here
Image Credit: Daily Mail
If there is one thing that expectant Mums and Dads worry about its just how their little growing baby is doing inside the womb.
This lucky Mum and Dad were given a sign by their baby that he was doing just fine!
Find out what happened here 
Image Credit: Daily Mail
Most have us have tried spicy foods, drinking oil, having sex and walking to bring on labour.
This Mum decided to get some inspiration from a Michael Jackson dance number to let her baby know she was so ready for him or her to make their exit!
See the video here
Image Credit: Daily Mail