American Idol ending after 15 seasons.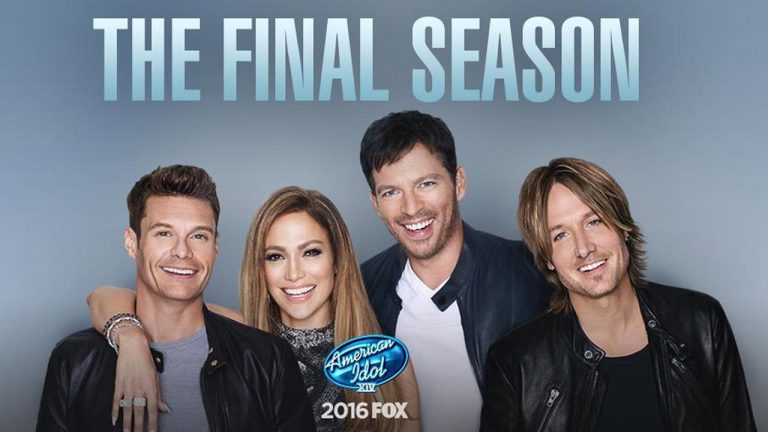 It has been announced that 2016 will be the last season of American Idol.
Fox announced last night that the 15th season, which kicks off in January, will be the last.
The cast from the past few seasons, with Ryan Seacrest as host and Jennifer Lopez, Keith Urban and Harry Connick Jr as judges, will return.
Personalities like Kelly Clarkson, Adam Lambert and Jennifer Hudson have all become huge stars after competing on the show.
Jack Black and Jimmy Fallon recreate classic 90's ballad
Like What You See? Go HERE for more latest news.