Andrew O'Keefe Reveals he Didn't Think The Chase Would be a Success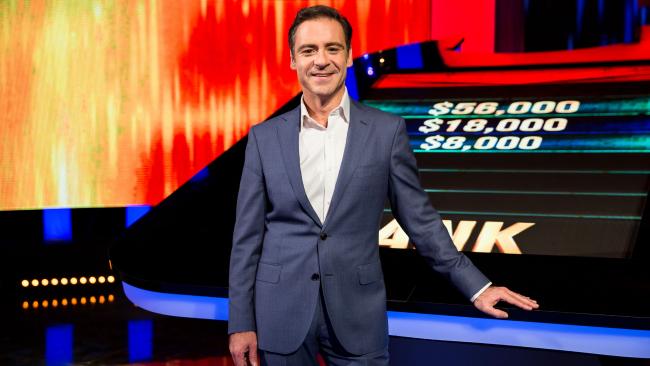 Channel 7 personality and host of The Chase Australia Andrew O'Keefe has revealed that he almost said no to hosting the show as he didn't think it would work.
When Channel 7 had decided it was time for Australia's version of the hit British quiz show, Andrew wasn't convinced.
"If anyone had listened to me, there would be no The Chase Australia," O'Keefe laughs. "I didn't think it would work. I remember having a conversation with a Seven executive in which I said 'are you really sure you want this format — where's the novelty?"
Thankfully, no one listened to him because since it's September 2015 premiere, it has got itself quite the audience.
"It exploded from about day three and it still seems to be on fire," O'Keefe says. "There are some immediate standouts. The Governess is such a caricature physically and emotionally. The Supernerd is a charmingly geeky boffin. It makes my job a lot easier because they're the stars."