Are you ready for Neighbours 30th Anniversary week?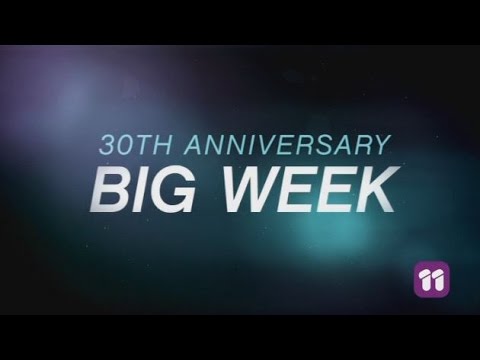 Neighbours 30th Anniversary week kicks off this Monday, 16th March.
There will be lots of old faces returning including Nina Tucker, Harold Bishop and Sky Mangel.
What are your favourite memories from the past 30 years?
You May Also Like:
Reese Witherspoon slammed for unhealthy food choices for her kids
Man uses makeup to transform into stars
Zoolander gets recreated at Paris Fashion Week
Like what you see? Go here for more latest news.