Are you ready for Vegemite-infused chocolate?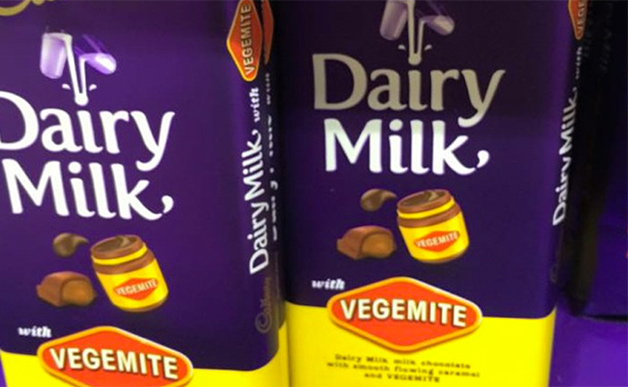 Cadbury has announced that on June 1st, they are releasing a Vegemite-infused chocolate bar.
The description on the packet says: Dairy Milk milk chocolate with smooth flowing caramel and VEGEMITE.
Twitter users are describing the thought of the flavour combination as'gross', 'a travesty' and 'an abomination'.