Big Brother's Cat And Lawson Reveal That They are Still Together and Happy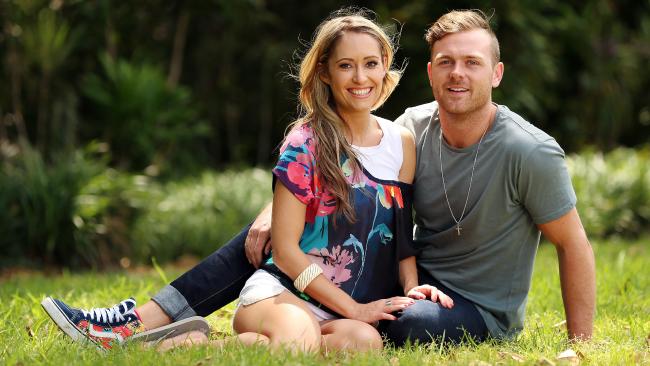 Fans of Big Brother will never forget watching Cat and Lawson's affection for each other in the house go stronger everyday – even though Lawson had a girlfriend on the outside.
And now, a year on from meeting and falling for each other, the pair have revealed in an interview in New Weekly magazine that they are still together and very much in love.
'I'm so happy with my life at the moment. Cat's my best friend and she's an amazing girlfriend,' Lawson gushed, adding: 'We have spoken about getting married'.
He added: 'Cat's been married before and has said in the past she doesn't want to get married again and I'm only 24, so we're not in any sort of hurry.'
He also revealed that things weren't so hunky dory between him and then girlfriend Candice when he entered the house.
'Candice and I basically agreed that if I went on Big Brother, we wouldn't be together,' he said.
Beau Ryan Talks for the First Time Since Lauren Brant Affair was Revealed
Chris Brown Denied Entry to Australia