Big Brother's Jade Albany finally opens up about what happened between her and Ed.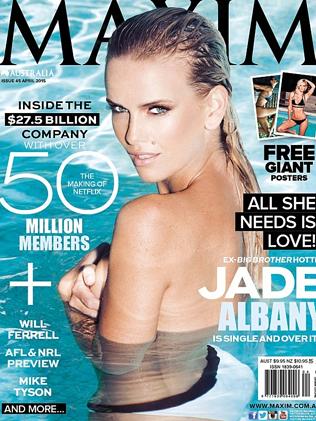 Big Brother's Jade Albany has posed topless for the cover of Maxim Magazine and finally opened about what happened between her and Ed Lower once they left the Big Brother house.
"Ed and I were completely different people outside of the BB house," she told the mag.
"Our lives, morals, and social circles are totally different. Is Ed an ex? I'd say no, the relationship in the house was one-sided and never existed in the real world. "But he will forever be a great friend and I wish him all the best. We will always have that experience and he will always be the biggest part of it for me. "It was one of the best things I've ever done and I don't regret anything."
You May Also Like: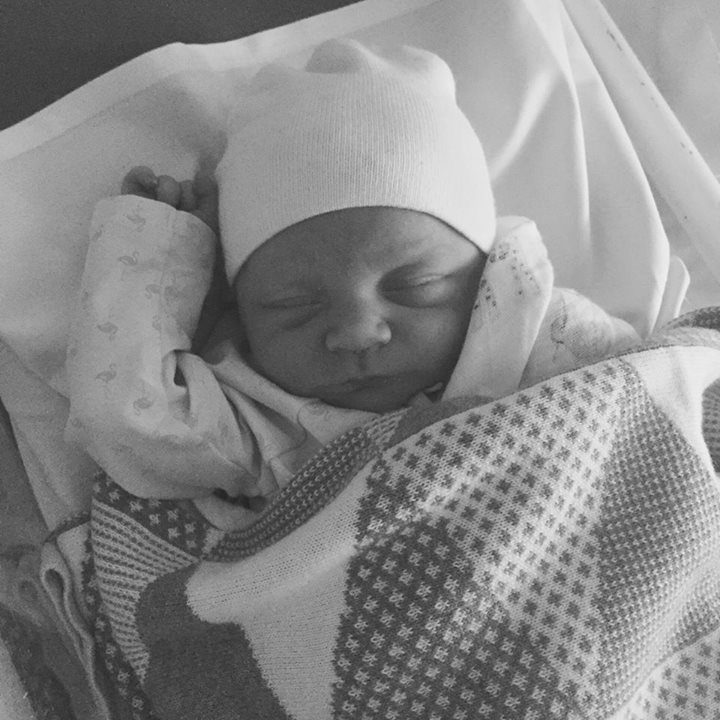 Carrie Bickmore has a baby girl!
Rachael Finch slammed for putting fresh juice in her baby's bottle
Asher Keddie welcomes baby boy
Like What You See? Go HERE for more latest news.