Bindi Irwin Ditches the Khaki for Gorgeous Photo Shoot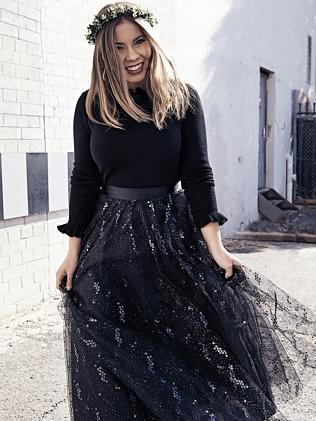 Bindi Irwin has ditched the khaki for a gorgeous photo shoot with Sunday Style magazine to celebrate her 17th birthday.
She admitted that her birthday last week marked a change in the way she publicly portrays herself.
She's recently admitted two things she's previously shied away from: firstly, she's "kind of stepping away from khaki" and, secondly, that "there is someone special" in her life.
She confirmed that she is indeed dating American professional wakeboarder Chandler Powell, 18.
"I was blessed to meet Chandler and his family back in November 2013," she says. "We remained in touch and stayed friends. Since then, our friendship has developed into something really special."
Image Credit: Daily Telegraph
Bindi first appeared on TV when she was two – starring in her Dad's Crocodile Hunter documentaries. From there, she has gone on to star in her own TV shows and movies, but hasn't let the fame get to her head.
"My favourite thing in the world is going out to get Chinese food, then coming home and renting a movie," she says. "A friend of mine just sent me the translated work of a German poet, Rilke, and I'm starting that, too."
"I'd rather be at home drinking tea and reading a book than anything else. I'm not very crazy."
What does she see for her future?
"I'm getting ready to buckle down, work full-time and help out with the management of Australia Zoo," she says.
"As I've been getting older I've been getting more and more involved in the workings of the zoo. There's a lot to do. I'll be travelling and filming, too [when I finish school], but I can focus on working."
"Wherever I go, Australia Zoo will always be my home and I'll always work there."
Tim Robards Eliminated from Dancing With the Stars
Exes James Packer and Jodhi Meares walk red carpet together