Biological Father of Baby Gammy Tries to Access Funds Raised for the Child.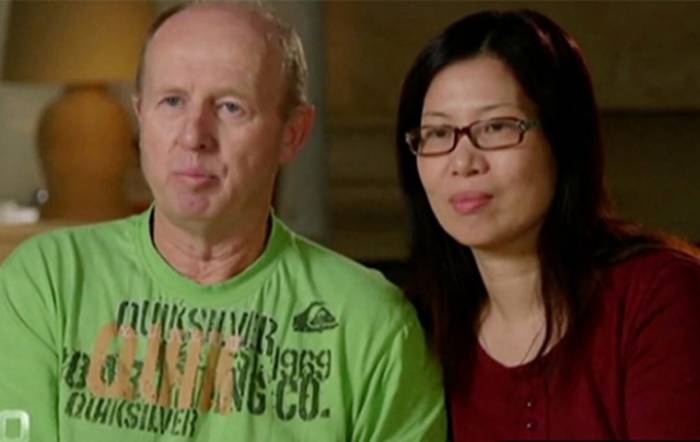 If you didn't think the situation of 'Baby Gammy' was bad enough, now there are reports that the father of the abandoned baby is trying to access funds that were raised for the child's medical costs.
Gammy's biological father, David Farnell, has reportedly tried to gain access to the $235,000 that was donated to the Thai surrogate who is now looking after Gammy, who has Down Syndrome, after David and his wife left the country with Gammy's twin sister.
When the story broke that Gammy had been abandoned, people were donating from all around the world to ensure that Gammy was looked after.
Peter Baines, who is the founder of of charity Hands Across The Water, has said that Mr Farnell tried to access the funds.
"The funds were donated by everyone because of the alleged actions of Mr Farnell, and to think he believes he has some right of claim over it … I find it perplexing," Baines told reporters. "The money was donated through the goodwill of people from not just Australia, but across the world, for the immediate care and for the long-term care of Gammy." he added.
"We've taken all steps we can as a charity to ensure that 100% of those funds that we donated go directly to Gammy now and for the future."