Bobby Brown's Wife Rushed to Hospital Hours After Attending Bobbi Kristina's Dramatic Funeral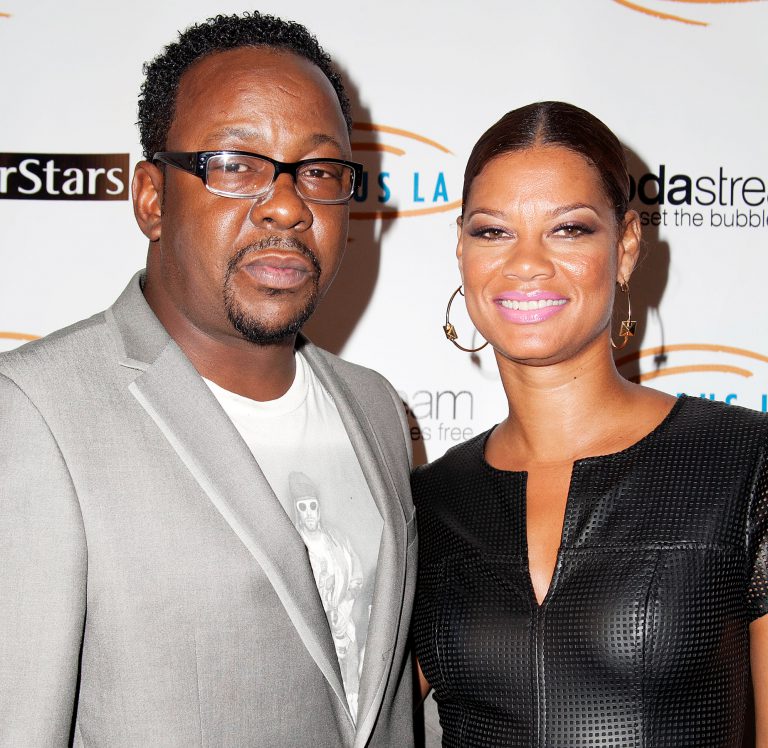 Bobby Brown's wife, Alicia Etheredge, was rushed to hospital after having a seizure not long after attending Bobbi Kristina Brown's funeral.
TMZ has reported that Alicia suffered the seizure at a hotel where the family was staying and was taken to a nearby hospital in ambulance. Once there, she was reportedly able to walk inside with little assistance.
Alicia gave birth to the couple's second child, a girl, just three weeks ago.
The funeral, which took place in Georgia, was far from peaceful with Leolah Brown, Bobby Brown's sister, being thrown out of the service after she interrupted a eulogy by Pat Houston, the wife of Whitney's brother.
Leolah took her anger outside, telling reporters, "Whitney will haunt Pat Houston from the grave. It is not over, it has just begun."
The families are now fighting over Bobbi Kristina's $20 million inheritance.
Bindi Irwin is all grown up in new photo shoot
Tim Robards Eliminated from Dancing With the Stars