Bruce and Denise Morcombe announce film based on Daniel's disappearance.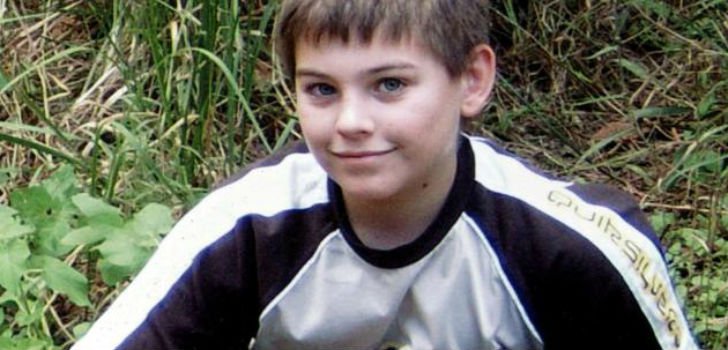 Bruce and Denise Morcombe announced over the weekend that there would be a movie based on the disappearance of their son Daniel.
The deal with Australian producer Rod Hopping and his production company Heritage Films has been in the works for more than 12 months.
The Morcombe's announced the film deal at a fundraising dinner for their charity in Brisbane in front of 570 guests including the Prime Minister.
A teaser trailer and poster for the film, with a working title 'Where is Daniel?' were also released, however a script is yet to be written.
You May Also Like:
Ellen and Portia also boycott Dolce and Gabbana
Rob Kardashain uses social media to put down big sister Kim
Like What You See? Go HERE for more latest news.