Caitlyn Jenner May Face Manslaughter Charges in Fatal Car Accident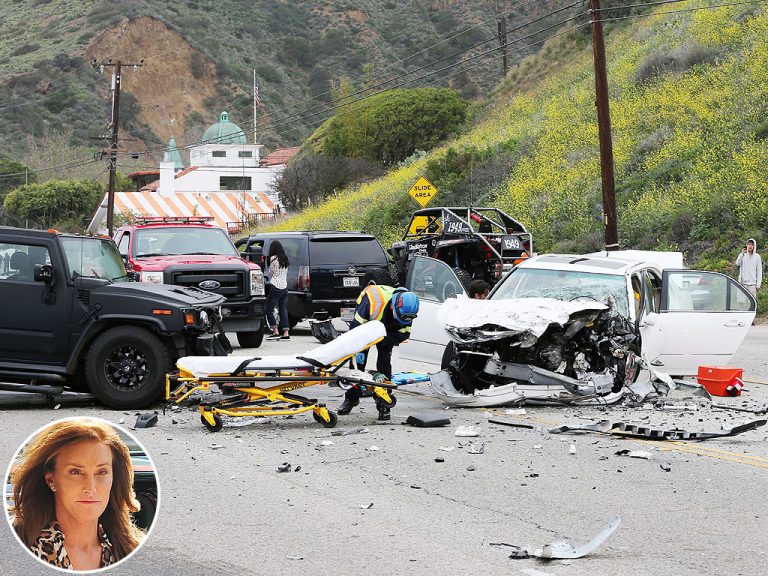 I Am Cait star Caitlyn Jenner was involved in a car accident in February this year that claimed the life of a woman called Kim Howe.
Caitlyn (who was Bruce Jenner at the time of the accident), was driving at an unsafe speed when her Escalade hit Kim's car.
Investigators are now recommending that prosecutors file a vehicular manslaughter charge against Caitlyn for her role in the fatal crash.
Det. Richard Curry of the Los Angeles County Sheriff's Department says that while Caitlyn was not driving above the speed limit, she was driving at "an unsafe speed" for the road conditions that day.
If convicted of vehicular manslaughter, she faces up to one year in county jail.
Oscar Pistorius' early release blocked
Zayn Malik's ex-fiancee breaks down on live tv