Can We Now be at Peace with the Lindt Cafe Siege?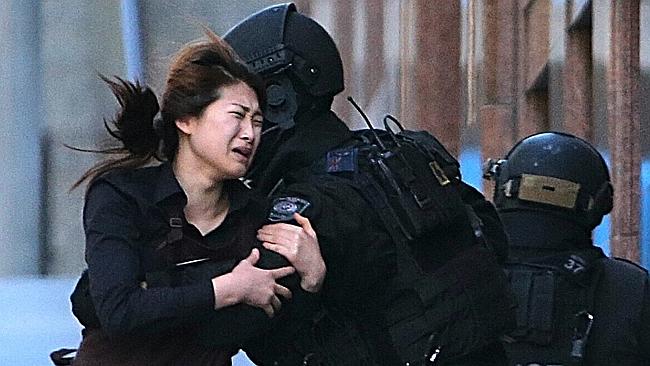 Last night's TV was a huge night of emotions. For the hostages of the Lindt Cafe siege, for the people involved to bring the gunman down and for the thousands of people watching.
Both Channel 7 and 9 aired specials, where they each had a handful of the hostages recount their experience.
We saw footage and heard stories that the media had not yet covered. Some graphic, some sad and some frightening.
Image Credit: The Daily Telegraph
One of the hostages, Marcia Mikhael, told how she has no sympathy for Man Haron Monis. "He had no right to keep us there, I don't care what his cause is, you don't do that to people. But if I needed to be nice to him to get out of there alive, I'd be nice to him."
She also accused police of 'bungling' the rescue operation saying, "I know there are a lot of officers there who probably risked their lives to be there and I thank them from the bottom of my heart. Don't get me wrong, I'm not being ungrateful to them…but I just think that maybe the Army would've been better, more appropriate to be handling this situation."