Carrie Bickmore has had her baby!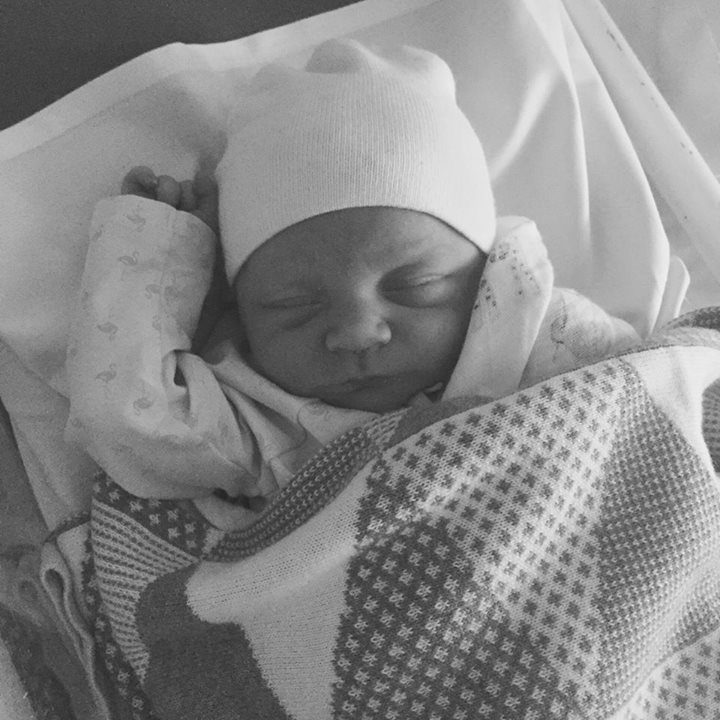 Congratulations to Carrie Bickmore and her partner Chris Walker who have welcomed their first child together.
Carrie gave birth to a little girl early this morning, who they have called Evie.
Carrie already has a son, 8-year-old Oliver, who she had with her late husband Greg Lange.
You May Also Like:
Rachael Finch slammed for putting fresh juice in her baby's bottle
Asher Keddie welcomes baby boy
Elton John in verbal punch-up after negative IVF comments
Like What You See? Go HERE for more latest news.