Cause of YouTube Star Caleb Bratayley's Death Revealed by his Family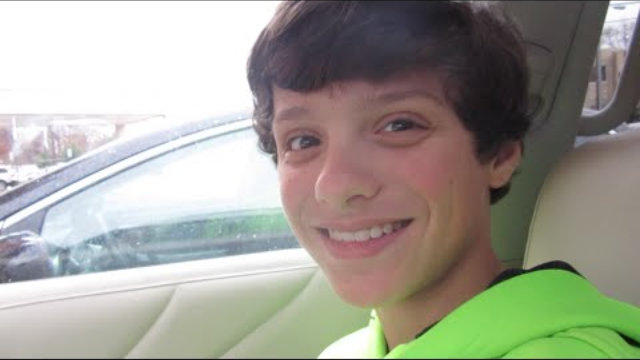 The internet was sent into shock last month with news of the sudden death of YouTube star Caleb Bratayley.
Caleb, who was just 13, died suddenly on October 1st in the family home in Maryland.
At the time, the only information given was that he passed away from natural causes. However, his parents later revealed that he likely suffered from an undetected medical condition.
In an Instagram post this week, the family revealed the exact cause of death of their beloved son.
Alongside a gorgeous black and white picture of their son, they wrote: 'The doctor confirmed today that Caleb passed away from a heart condition called Hypertrophic Cardiomyopathy that went undetected in his yearly checkups. Caleb didn't have any symptoms so the doctor said there was nothing we could have done differently. The girls' hearts were just recently checked and thankfully look the way they should right now. The sadness of losing someone you love is unimaginable. Thank you to everyone who has reached out, your kindness and support continues to help our family. We miss our baked potato everyday.' #calebratelife #celebratelife
RIP.