Chris Brown Under Investigation for Assault Claims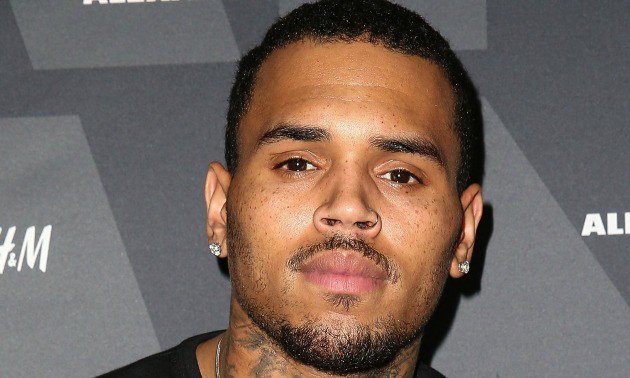 Singer Chris Brown is being investigated by police after a woman claimed that he assaulted her.
The woman says the R&B star assaulted her and took her phone after she tried to take a photo of him.
However, a spokesperson for Chris says the woman made "false accusations" against him, and was escorted out of the private party "for being disruptive and out of control".
"The victim was alleged to have been battered by Brown, who at the same time took her cell phone," police said in a statement. "A crime report has been taken for misdemeanour theft and misdemeanour battery listing Mr Brown as a suspect."
Chris, 26, has not been arrested or charged.