Chris Hemsworth Revealed as Highest Paid Australian Actor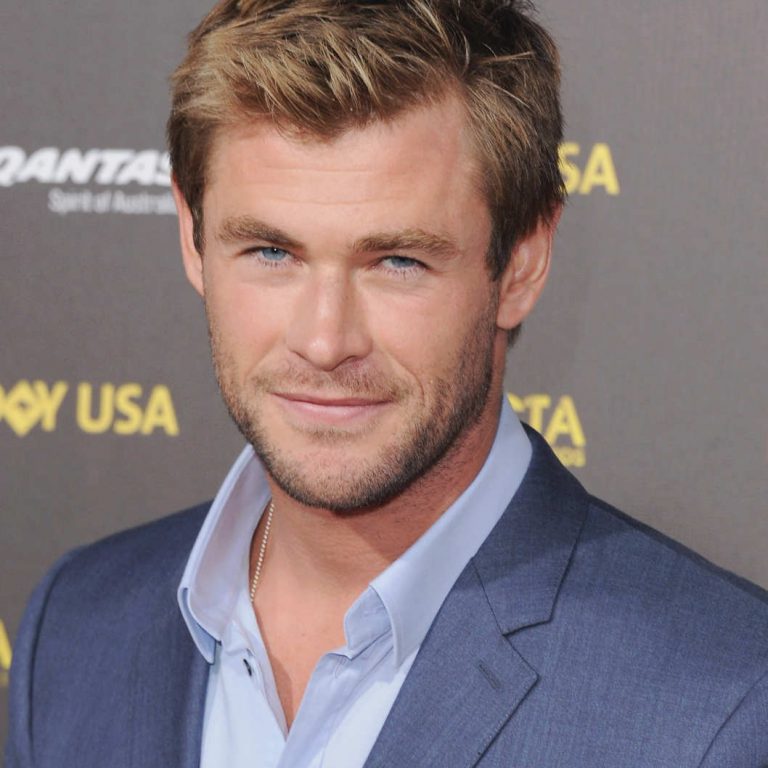 The newly released 2015 Forbes actor rich list has revealed that Chris Hemsworth is the highest paid Australian actor, raking in $US36.6 million.
Coming in second is Wolverine star Hugh Jackman who made $31.2 million.
Russell Crowe made $24.4 million, bringing him in at third place.
In comparison to the rest of Hollywood, Chris comes 15th in the list, with Ironman star Robert Downey Jnr in first place making a whopping $108.4 million.
The top 10 on the list are as follows:
1. Robert Downey Jr: $108.4m
2. Jackie Chan: $67.8m
3. Vin Diesel: $63.7m
4. Bradley Cooper: $56.2m
5. Adam Sandler: $55.6m
6. Tom Cruise: $54.3m
7. Amitabh Bachchan and Salman Khan: $45.4m
9. Akshay Kumar: $44m
10. Mark Wahlberg: $43.4m
Hugh Jackman photobombs live cross