Confirmed: Michael and Lindy Klim Have Ended Their Marriage
They've battled rumours about their marriage for over a year, and now Michael and Lindy Klim have confirmed the news that they have separated.
A representative for the couple issued a statement on Thursday afternoon saying, "It is with much respect for each other that Michael and Lindy Klim have agreed to formally separate, believing that this decision is best for their family. Michael and Lindy's children will always remain their highest priority, and their happiness will be Michael and Lindy's primary focus. We ask that you respect their privacy at this time."
The Olympic swimmer and his model wife, who married in 2006 and have three children, both denied reports of a marriage rift last year.
"We've been living like this for three years," Michael said in April. "I can understand how people get the idea that we've separated. Lindy's got her agenda with fashion and we travel a lot. We spend a fair bit of time apart and just because of that, our work commitments and our lifestyle, it looks strange to people."
You May Also Like: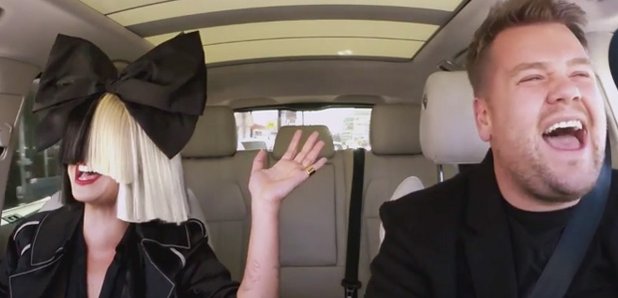 Sia Rocks Carpool Karaoke With James Corden
Jessica Speaks on Melbourne Cup Incident
Gabi Grecko Back in the Headlines
Like What You See? Go HERE for more latest news