Contestant on The Bachelor New Zealand farts on the first date!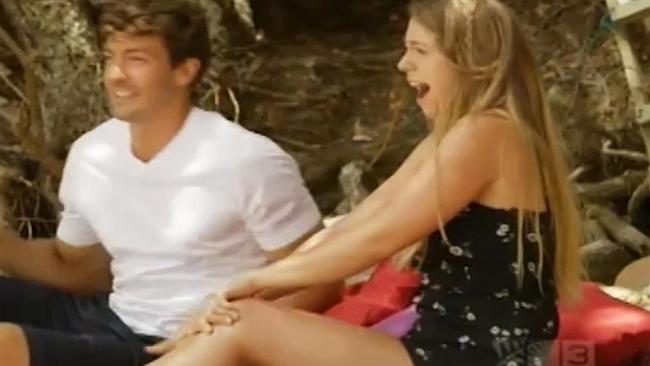 As far as first dates go, there could be nothing worse than this.
A contestant on the New Zealand version of The Bachelor has farted in front of the main man at a one-on-one date!
24-year-old yoga instructor Poppy from the UK was on her first date with Bachelor Arthur Green when the awkward moment occurred.
Arthur took Poppy on a romantic beachside picnic on the second episode of the show and as she sat down, she passed wind.
"Oh it is beautiful," Poppy said as she sat down. "This is pretty magical."
To which her bachelor replied: "Did you just fart?"
"I slipped in the sand," she replied.
"Squeaky sand, hey?" Arthur wryly replied.
"It is always a matter of time before someone farts in front of someone else isn't it?"
"Usually not on the first date," Poppy admitted.
Awwwkward…..
You May Also Like:
MKR's Vicky and Celine pull out of competition
Big Brother's Jade opens up about Ed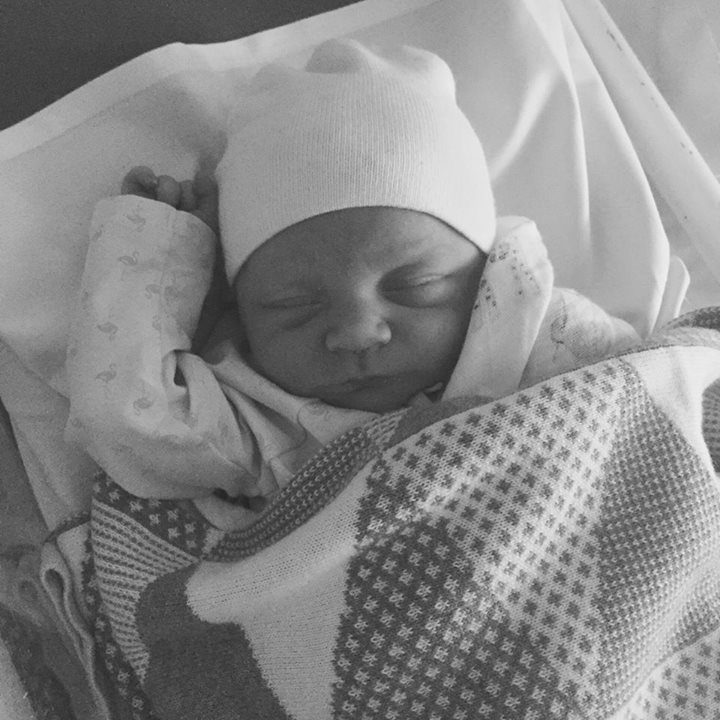 Carrie Bickmore has a baby girl!
Like What You See? Go HERE for more latest news.