Could the Rumours be True? Richie Strahan and Tully Smyth Photographed Together on Oaks Day Looking Very Much Like a Couple!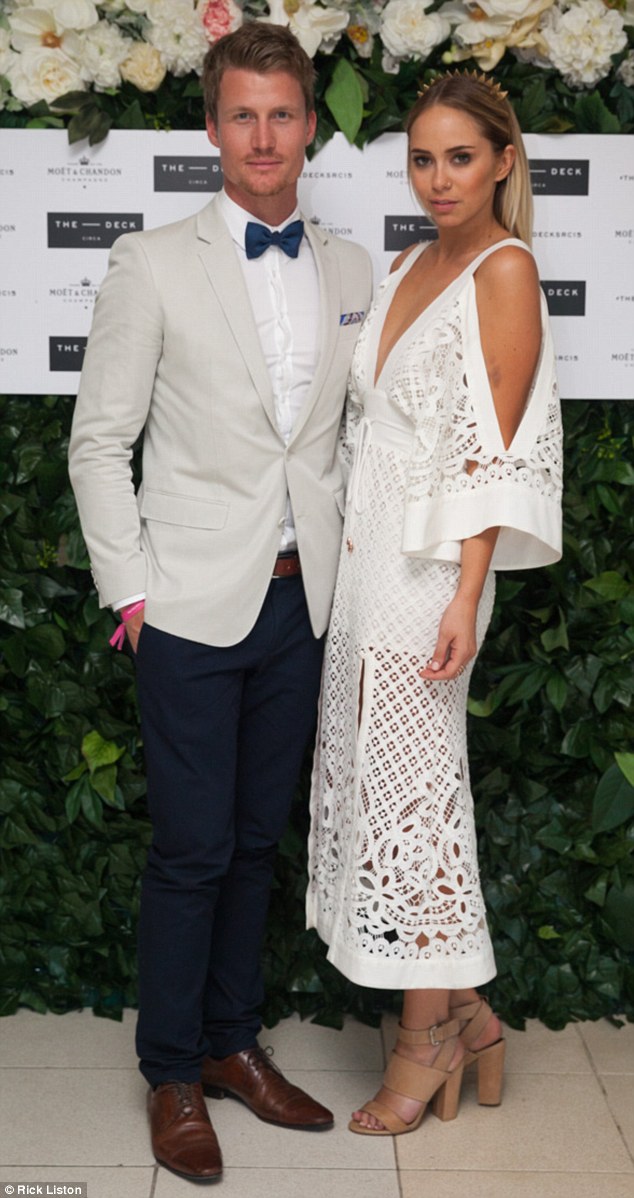 Are Richie Strahan and Tully Smyth Dating?
There were strong rumours that The Bachelorette's Richie Strahan and Big Brother's Tully Smyth were spotted kissing and canoodling on Tuesday at the Melbourne Cup – but no images to prove it.
But now, the pair have been photographed together on Oaks Day – looking very much like a couple!
The couple leaned on close for the cameras, without a care in the world about being photographed together.
Are these two friends or is a new relationship brewing? Watch this space!
Update: Tully Smyth's post today on her Facebook page seems to confirm the rumours are true.