Dancing With the Stars pro Kym Johnson Announces Engagement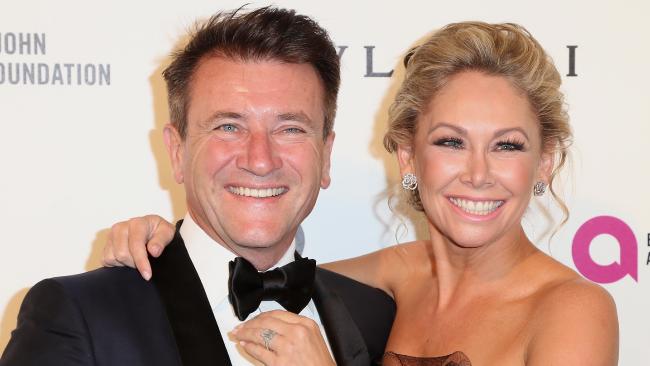 Australian dancer Kym Johnson has announced her engagement to her former Dancing With The StarsUS partner Robert Herjavec.
The couple met in 2015 when they were paired up for season 20 of the American version of Dancing With The Stars, and started dating ten months ago. They continued their relationship after being eliminated from the competition.
Robert, who is well known from starring in the US version of Shark Tank, told People magazine that he proposed to Kym with a 6.5 carat ring.
In a post to Instagram, Kym said: "I'm the luckiest girl in the world because the love of my life Robert Herjavec asked me to marry him and I said yes!"
Congratulations!
You May Also Like:
Like What You See? Go HERE for more latest news