Daniel McPherson quits Dancing With The Stars hosting gig.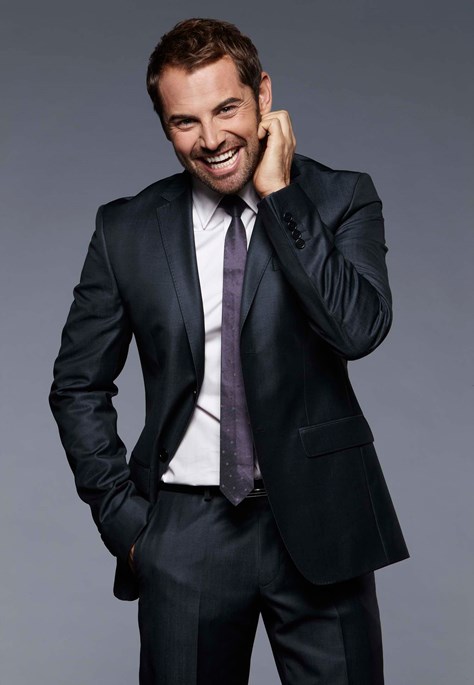 When Dancing With the Stars returns to our screens this year, it will be missing one familiar (and gorgeous!) face.
It has been announced that Daniel McPherson, who has been hosting the show since 2008, won't be returning to the show this year – instead, concentrating on his acting career.
"I've done my seven series, and I've loved it, but it's time now to focus on my acting," Daniel told TV Week.
"Because of the success of the movie and the way things are going career-wise, that's why I've chosen to step away from Dancing," Daniel says. "I've worked hard to reinvigorate my acting career and I'm focused on that 100 per cent. Eddie (Edwina Bartholomew) will have to find a new co-host."
Bruce Jenner tells his family – and we get to see it
A Wiggles wedding is happening!