Would David Gandy Have Made a Better Christian Grey?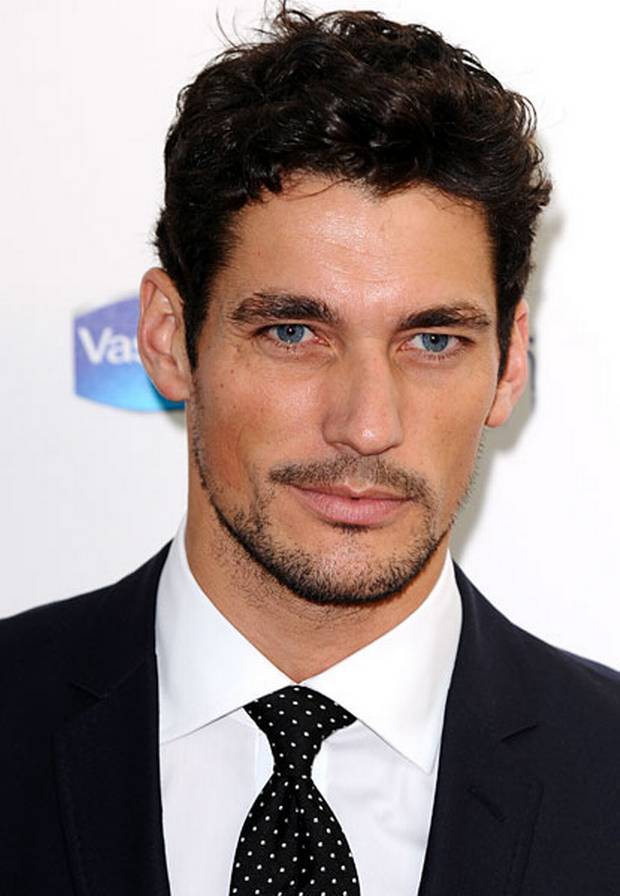 When Charlie Hunnam had to drop out of the (in some opinions perfectly made role for him) Christian Grey role in Fifty Shades of Grey, there was another guy who was offered it before Jamie Dornan.
Dolce & Gabbana model David Gandy.
He told Square Mile that the role didn't feel like a good fit for him so he turned it down.
"Critics and literary experts aren't fans but I respect it for what it is. But was it right for me? No. It just didn't feel right, in any way. And in my gut, it felt right to say no," he said.
Image Credit: dailyrecord
What do you think? Would he have made a better Christian Grey than Jamie Dornan?