Delta Goodrem Storms off set After Getting Annoyed with Fellow Judges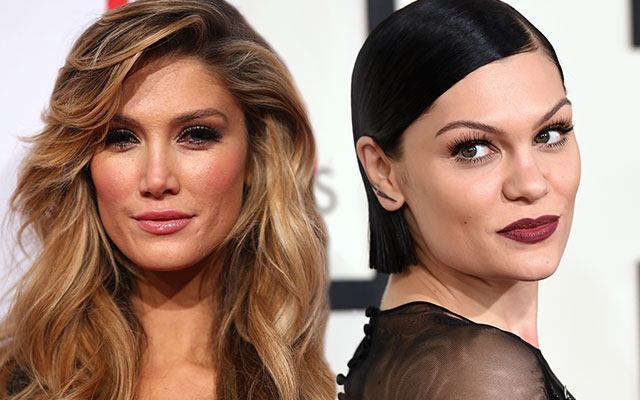 If you missed The Voice on Sunday night, you wouldn't have seen Delta Goodrem get majorly peeved off and walk off the set.
Tensions between Delta and Jessie J have been showing since the start of the new season and it seemed that Delta had had enough after disagreeing with criticism that Jessie was giving a contestant.
Exclaiming 'I'm over this s***…I give up', Delta looked on the verge of tears and grabbed her phone, walking off the set, telling the others: 'I'm out'.
Once Delta had calmed down backstage, she came back out and the two made amends. They were later seen chatting and laughing in between contestants.
Do these former MKR stars have a bun in the oven?
Sam McClymont announced as new The Farmer Wants a Wife host