Details of Heath Ledger's 'Joker Journal' Released in new Documentary Trailer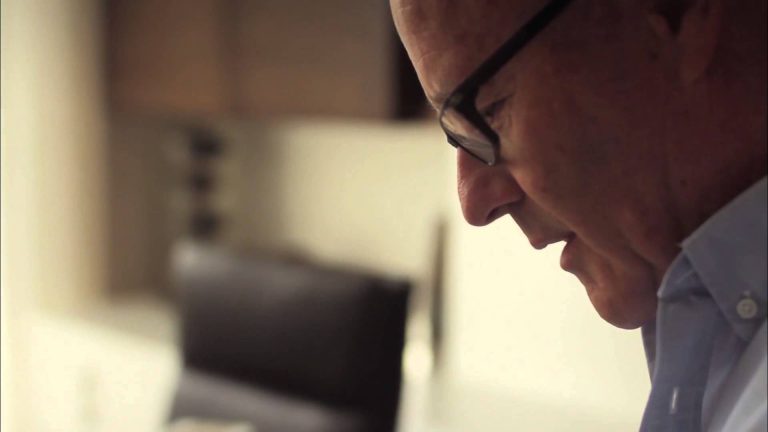 A new documentary about Health Ledger titled Too Young To Die has had a trailer release which reveals the journal he wrote in to get in character for his role as The Joker.
Heath won a posthumous Oscar for his performance as the creepy criminal mastermind in the Batman movie, having died six months before the film's release after suffering an accidental overdose of prescription drugs in 2008.
The trailer for the film shows his father Kim Ledger leafing through the diary, showing off Heath's collection of joker playing cards, clown make-up pictures and stills from Stanley Kubrick's A Clockwork Orange. The journal also features lists and scrawlings, including a note which reads, "Inside. He's laughing red and black and red and black till there's nothing left to laugh. Until, almost tenderly, he turns inside out through his mouth."
Details about Jennifer Aniston's wedding revealed
Are Erica and Seal having a baby?