Disney Announces Tangled TV Series!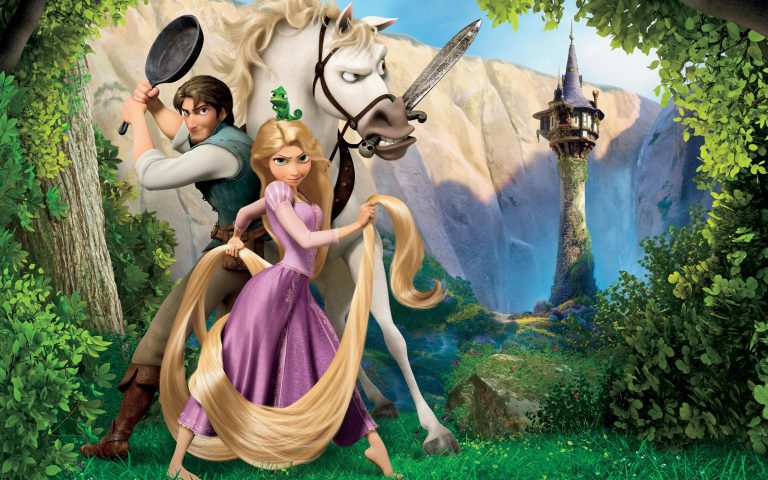 Disney has announced that the creators of Tangled are continuing the story with a TV series.
The series will be based between the story of Tangled and Tangled Ever After.
The story follows Rapunzel putting her wedding royal life on hold to learn more about herself and the world around her.
Eugene, Pascal, Maximus and the pub thugs will be returning, as well as a new character called Cassandra who will be Rapunzel's bestie.
Zachary Levi and Mandy Moore will also return to voice the characters of Eugene and Rapunzel.
The series is set to hit screens in 2017.
Sunrise reporter gets a kiss on the cheek from Jack Sparrow!
Ruby Rose's character on Orange Is The New Black
Caitlyn Jenner doco sneak peek