E! confirms a Keeping Up With The Kardashians special to hear what the family thinks of Bruce's transition.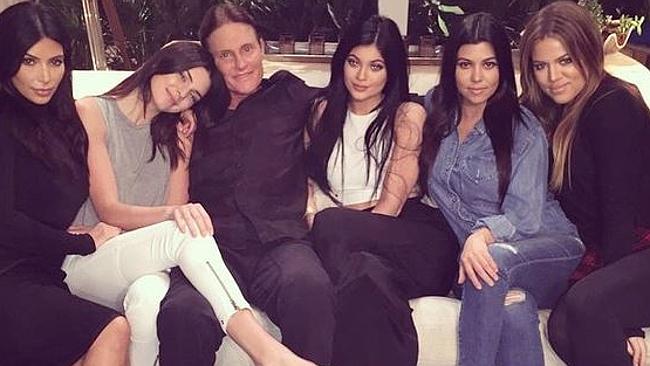 It has been announced today that there will be a Keeping Up With The Kardashians special that will air in the US in two parts on May 17 and 18.
The special, titled Keeping Up With The Kardashians: About Bruce, will show Kris, Kim, Kourtney, Khloe, Scott, Kendall, and Kylie opening up about Bruce's transition from male to female.
According to a press release, the family will "speak candidly with Bruce, ask many questions and begin to understand the tough journey he's been on his entire life. The special also includes family home video footage that reminds viewers and the family of the special times they spent with Bruce as a father, husband and friend, and serves as inspiration for the memories they'll create as Bruce lives his 'new normal.'"
Bruce will also document his journey for another eight-part series that will premiere on July 26.
A Wiggles wedding is happening!