Expectant Mum Plans On Calling Her Baby Gaylord But In-laws Claim It's Child Abuse!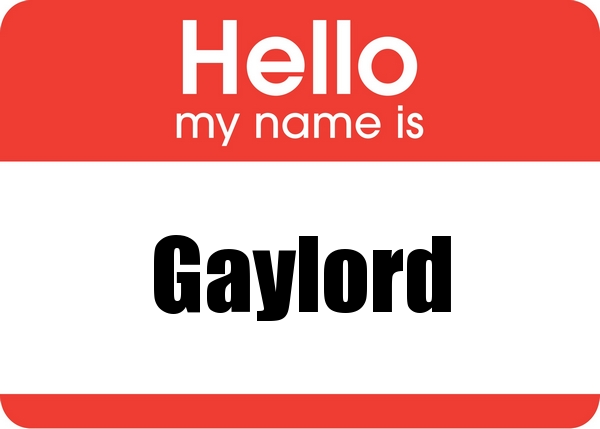 Expectant Mum Plans On Calling Her Baby Gaylord But In-laws Claim It's Child Abuse!
An expectant mum is seeking advice after receiving backlash from her husband's family when she revealed plans to name their unborn baby boy Gaylord.
The name is a tradition in her family with both her father and grandfather named Gaylord. Apparently the family would be very upset if she chose not to give their son the family moniker.
Due in August, the 23 year old says she's beside herself with anguish because her husband's family think the name is a form of child abuse. Writing on Reddit, she said: "In my family, our genealogy is extremely important. The firstborn son since the 1800's has been given this name."
The mum-to-be understands thatGaylord isn't the most popular name so she had planned on abbreviating it to  'Gail'.  She added: "I get it, trust me, I know most people hate it.
(Meaning of name Gaylord: English surname transferred to forename use, from a respelling of the Old French byname Gaillard, meaning "dandy." )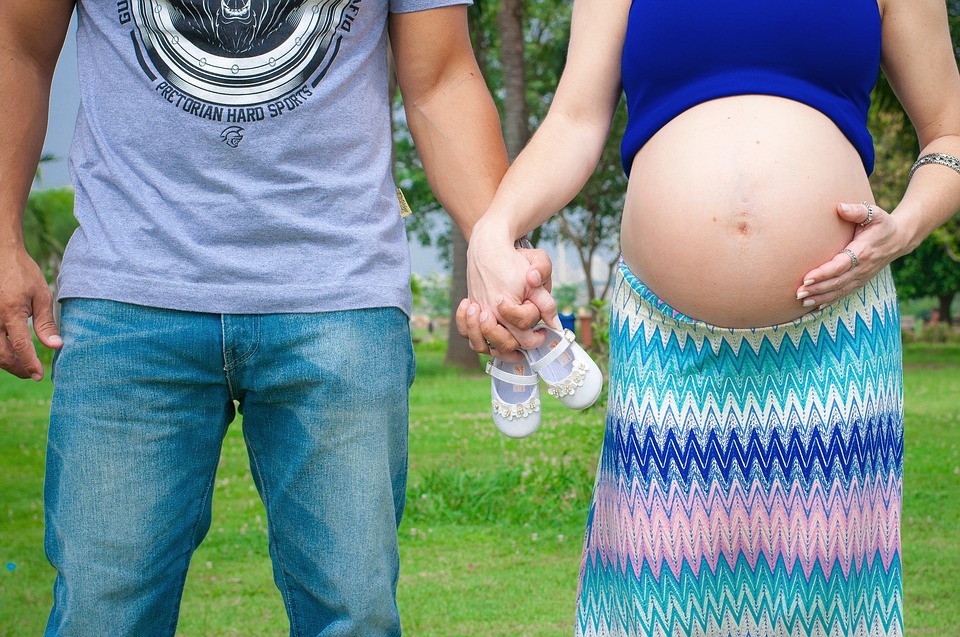 Not a total monster, the woman says she's been in close discussions with family on both sides to ensure everyone is happy with the decision.
"That is why I've been able to discuss with my parents and grandparents that he will go by Gail in daily life so that he doesn't have to deal with bullies.  They really didn't like the idea, but I wore them down and they have agreed and don't seem too offended by this.  They see the backlash over the name today as a fad that will eventually disappear, and I agree seeing how accepting each generation tends to become. When society stops being so immature about it, he can start using the full name."
I hate to break it to you but we're pretty sure Gaylord will ALWAYS be a name people find funny. No matter what century your son is born in or what school he attends. People will laugh!
The mum-to-be said: "I now have his whole family hounding me and overreacting, telling me it would be abusive even when we'd just be calling him Gail.  "My mother told me my MIL has called her to scream at her over the phone. My in-laws are telling me that even Gail isn't an acceptable boy's name, and that I need to 'get with the times' and choose something more appropriate."