'Farmer Dave' Welcomes a Baby Girl!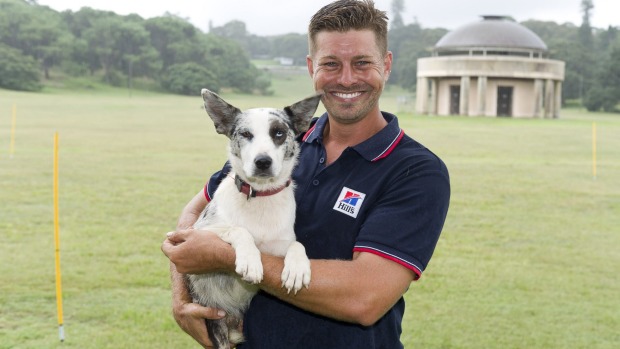 Former Big Brother contestant David Graham, known to his fans as 'Farmer Dave' has welcomed a baby girl!
He broke thenews to the world on Chrissie, Sam and Browny this morning, revealing that it was a very long process.
He explained that he met and had a connection with a beautiful woman at a party, and he simply said to her, "I want a baby with you."
"I was in an amazing relationship and she was in an amazing relationship… Four years down the track and her and her partner are proud mummies of my ridiculously beautiful little girl."
Congratulations!
You May Also Like:
Michelle Admits Comments During her Pregnancy Hurt
Lady Gaga's Emotional Oscars Performance
Is Katy Perry Actually JonBenet Ramsey?
Like What You See? Go HERE for more latest news