Fifi Box Confirms the Father of her Child is Grant Kenny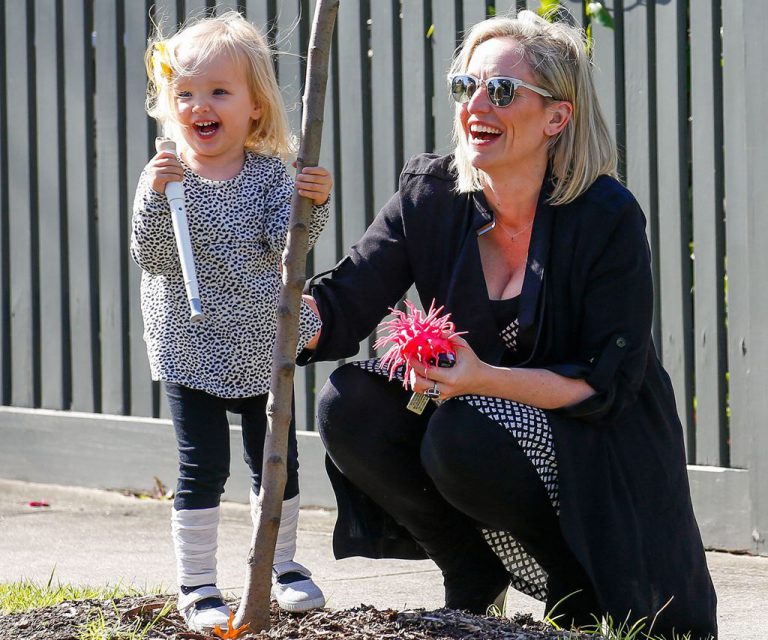 Ever since she fell pregnant with her first child in 2012, Fifi Box has kept the father of her child all to herself – until now.
After three years of keeping it a secret, Fifi revealed that former ironman Grant Kenny – who has been suspected of being the father – is indeed Trixie's Dad.
On Monday, Fifi posted a series of photos from the toddler's third birthday party to Instagram, including one with Grant, captioned: 'Bouncing castle daddy cuddles'.
She also shared the first ever photo of the three of them together with the caption, 'Hide-and-seek in the bouncing castle…boo!'
Fifi and Grant were reportedly together but split in 2012, shortly before Fifi announced she was expecting.
You May Also Like:
Like What You See? Go HERE for more latest news