First look at Offpsring's Eddie Perfect in his new Play School role.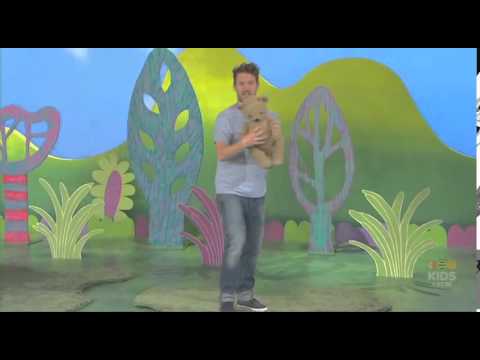 We will finally see Eddie Perfect in his new role on Play School this month!
The program has released a teaser of Eddie performing 'The Teddy Bear Twist.'
"The time has finally arrived; my first day on Play School," he said. "I hope you'll join me to dance, sing, twist and twirl all over the living room. It's going to be so much fun. Oh, and by the way…when it comes to windows, I'm an arched window guy all the way."
See Eddie on Play School for the first time on Monday 18th May at 9:30am.
Daniel MacPherson quits Dancing With The Stars
Bruce Jenner tells his family – and we get to see it
A Wiggles wedding is happening!
Like What You See? Go HERE for more latest news.