First Look at trailer for Point Break remake.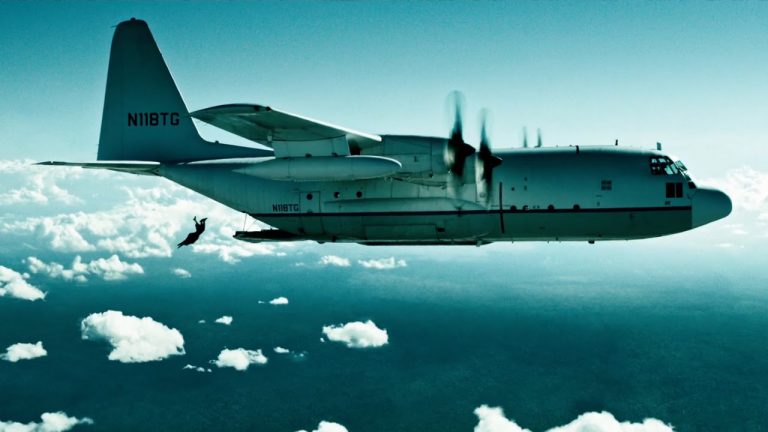 The first trailer for the remake of the 1991 film Point Break has been released.
The original film, which starred Keanu Reeves and Patrick Swayze, was nowhere near as action packed as this new one looks!
The plot: Johnny Utah (Luke Bracey) is a young FBI agent tasked with infiltrating a group of thrill seekers, led by Bodhi (Édgar Ramírez), whom the feds suspect are pulling off crazy crimes.
The movie is scheduled for a limited release in December this year, before a wide release.
Jessica Marais and James Stewart respond to tabloid rumours
Sydney Siege survivor pays tribute to her late friend
Like What You See? Go HERE for more latest news