FIRST LOOK: Finding Dory Trailer Debuts!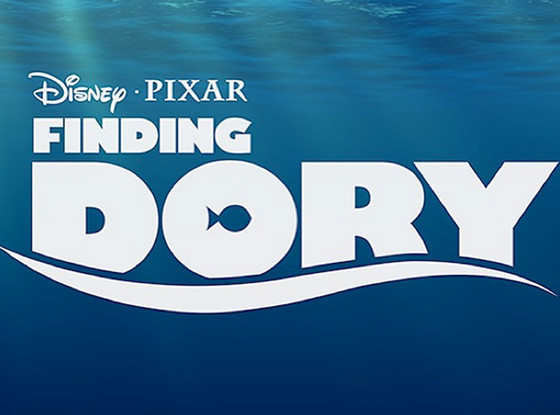 The highly anticipated sequel to Finding Nemo – Finding Dory, is due to hit cinemas in June 2016, and the voice of Dory, Ellen Degeneres, has given an exclusive sneak peek at the trailer on her show this week.
Director Andrew Stanton recently spoke about the decision to make Finding Dory.
'I wanted to know that if this charming, forgetful fish ever got lost again, that she would be OK, that she would find her way home,' he said, according to E! 'At the end of Finding Nemo, I wasn't confident about that. So that's when I knew I had another story.'