Former Bachelor star Alana Wilkie's fiance reveals sex of baby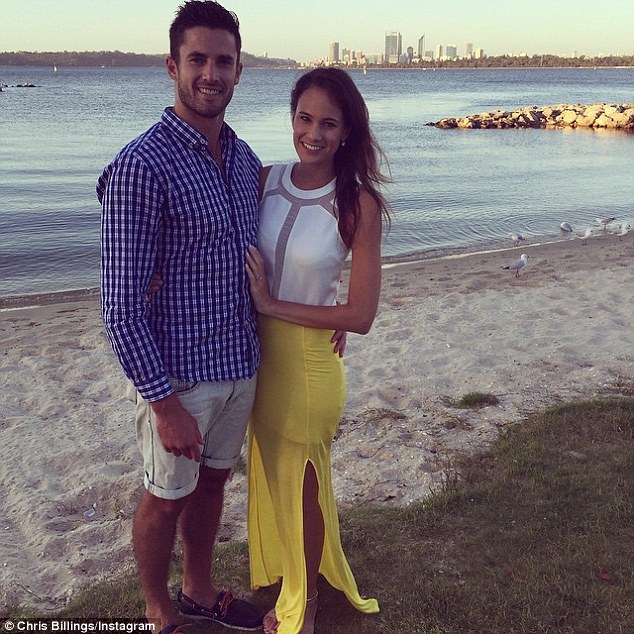 Former Bachelor star Alana Wilkie's fiance Chris Billings shared a sonogram picture of their baby last month with the caption: 'Just under 20 weeks old! Already have a smile ear to ear Boy or Girl? Taking guesses…. @alanaewilkie #we #know #secret #though #baby #dueJune #boy #girl #exciting.'
And now, it seems the soon to be first time Dad is a little excited, with him revealing the baby's sex in a new picture!
Image Credit: Daily Mail
He captioned the picture: 'Mullins already has his hand out to shake his baby sisters hand #25weeks #counting #down #daddys #girl #love #dog #rottweiler @alanaewilkie.'
Congrats to the couple on the impending arrival of their little girl!
You May Also Like:
Michelle Bridges wins 'throwback tuesday'
MKR star Adam gets called 'deadbeat dad' by ex-wife
All the best bits from the Oscars
Like what you see? Read more latest news here.