Free range parenting. So this is what that is!?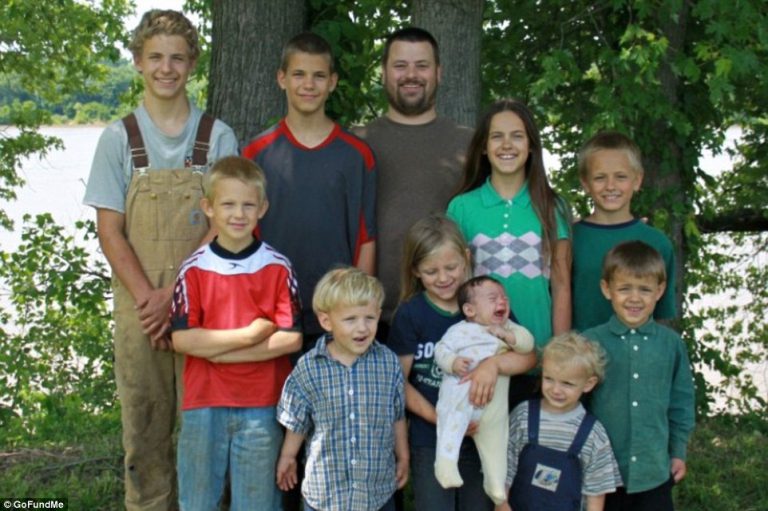 Police have discovered a family of 10 children living in tents and surrounded by garbage – but the parents have defended their actions calling it 'free-range parenting'.
The parents of the children, Joe and Nicole, are convinced that authorities are punishing them for the lifestyle they have chosen and think they are doing nothing wrong.
The controversial style of parenting gives children complete independence. They are home schooled and are able to choose to do whatever they like in their free time.
The mess they were living in had no clean running water and housed dogs, goats and chickens.
Image Credit: Daily Mail
Child Protection Services were called in after Joe threatened a neighbour with a knife when they were trying to check in on the children's welfare.
The children were then taken into custody and Nicole was arrested after failing to cooperate.
Joe and Nicole, who is 5 months pregnant, have started a website to spread their message that authorities are stepping in only because they don't agree with their parenting style.
The investigation is ongoing and the children remain in state custody.