Frozen 2 officially confirmed by Disney!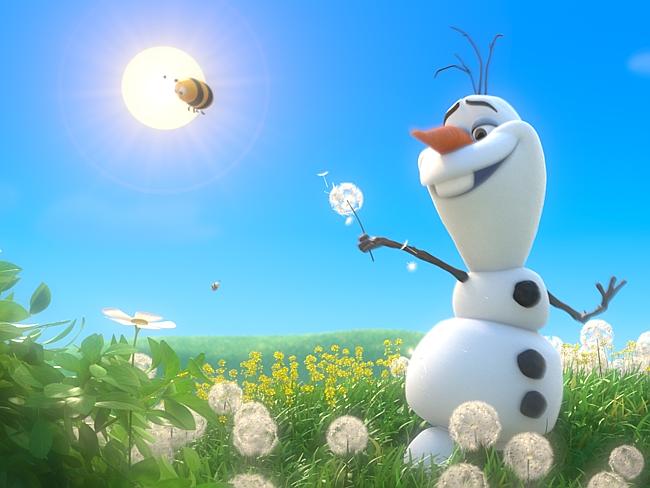 Disney animation has confirmed that there is going to be a sequel to the 2013 mega hit, Frozen.
They confirmed the news on social media saying, "Forecast: Winter weather ahead! Disney Animation developing #Frozen2."
Chris Buck and Jennifer Lee have signed back on as producers and stars Kristen Bell (Ana) and Josh Gad (Olaf) will also be a part of the second film.
Kristen Bell shared her excitement – posting this picture to social media with the caption, Dreams really do come 2!!! #FROZEN2 #itsofficial
Image Credit: Daily Telegraph
Frozen made nearly $US1.3 billion ($A1.71 billion) at the global box office and won the Oscar for best animated feature and best original song, Let It Go.
You May Also Like:
Pete Evans cookbook release delayed
Neighbours 30th anniversary week
Like what you see? Go here for more latest news.