Frozen is Headed to Broadway!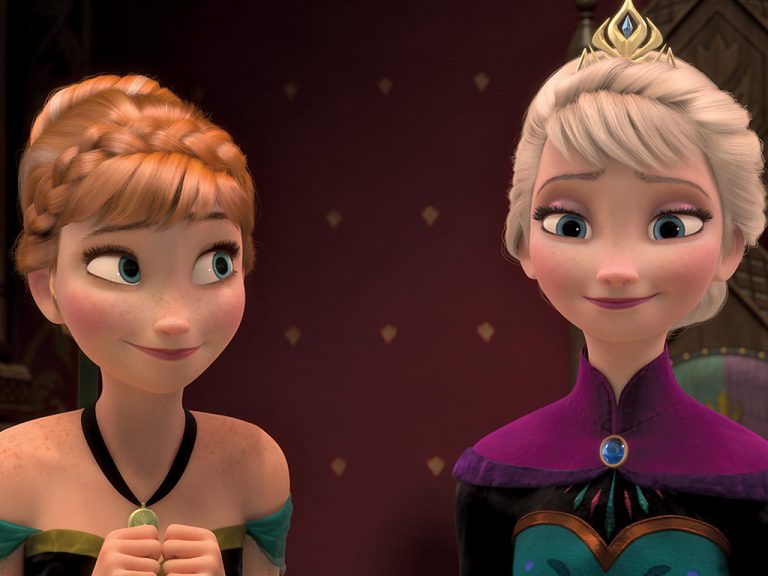 It seems as though it still isn't time to 'Let it Go', with news that Frozen is headed to Broadway in 2018.
Disney has announced it has plans to create a stage adaptation of the movie, set to hit the big apple in spring of 2018, making the film the ninth musical adaptation for Broadway from Disney's New York based theatre division.
Since its 2013 debut, Frozen has seen monumental success, grossing over $1.2 billion worldwide before seeing a rendition of the film on ice, as well as last year's announcement that a sequel is on the way, following the release of the short film Frozen Fever.
"We enjoyed making Frozen Fever so much and being back in that world with those characters," said John Lassester, Chief Creative Officer of Walt Disney and Pixar Animation Studios. "Jennifer Lee and Chris Buck have come up with a great idea for a sequel and you will be hearing a lot more about it and we're taking you back to Arendelle. We are so excited about that."
You May Also Like:
Kanye Blows up Social Media With a Tweet
Celebrities Allowed to Smoke in the Jungle
Rebecca and Luke to Return Home to Start a Family
Like What You See? Go HERE for more latest news