Get ready for more Frozen!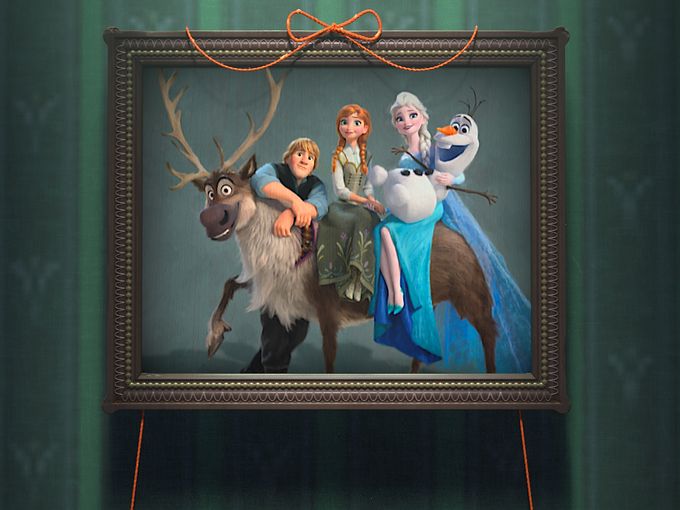 Let it go… Let it goooooo……
Just when we got the song out of our heads, details of the 7-minute Frozen short have come out!
Anna, Elsa, Olaf and the crew are back for 'Frozen Fever'. Elsa is throwing Anna the biggest birthday party that the kingdom has ever seen but Elsa comes down with a cold and the party doesn't go to plan.
Image Credit: usatoday
Director Chris Buck reveals, "It's another side of Elsa the audience hasn't seen before and we hadn't really played with in the original feature. Elsa doesn't get a cold in the usual way. She's special. Surprising things occur that wreak a little havoc."
Image Credit: usatoday
Frozen Fever will play before Disney's live-action Cinderella which will be out in Australia on March 26th.
And parents, just a warning – there IS another catchy song that has been written for the mini sequel.
Fun times!