Guy Sebastian's tribute to Bali Nine duo met with criticism.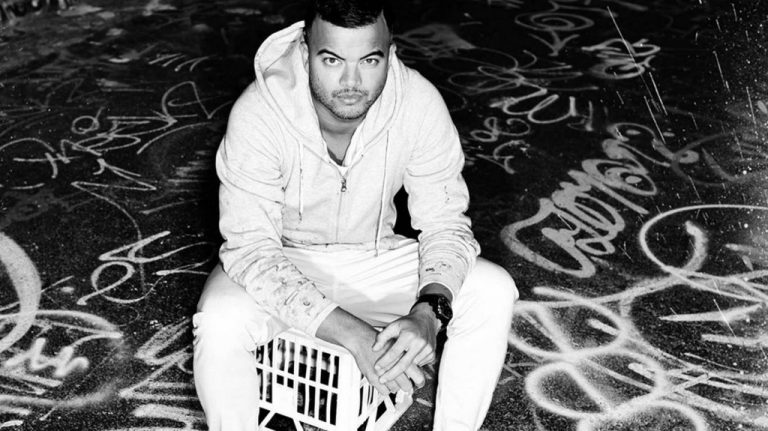 Guy Sebastian has just returned from a trip around the UK and Europe in preparation for his Eurovision performance.
After seeing the coverage on the executions of Andrew Chan and Myuran Sukumaran, he was inspired to write a song for the pair.
He posted a snippet of the song on his Facebook page, along with a slideshow of photos he had made of the two men and their journey.
The song included the lyrics, "When you fire your bullet look me in the eye and take aim, when you fire your bullet as it takes my life, my light will remain so take aim."
As expected, the subject caused a divide between Guy's fans – some angry at him for writing a song about two convicted criminals while others praised him, telling him how amazing he is.
He replied to the criticism by saying – 'Just checked to see if this worked & already saw negativity. I obviously know of their convictions and the damage the drug trade does etc etc etc etc. I also know there are other causes out there like Nepal etc which of course I, like others are devastated over. I just felt sad about how they went, and the images of their fate the family was left with, thats all. Just because I didn't write an Anzac tribute doesn't reflect what I give weight to. I was in London & after a very long day I did a free gig in Shepherds Bush where I sung Aussie tunes as tributes to the anzacs for over an hour. Just because I don't sit here making slideshows for every tragic thing that happens in the world, doesn't mean that there should be negativity drawn from this. I respect peoples opinions, but theres a time and place.'
Revenge cancelled after four seasons
Sneak Peek of The Bachelor's date!
Hugh Sheridan causes controversy in Nepal
Like What You See? Go HERE for more latest news.