Gwen Stefani has Filed for Divorce From Gavin Rossdale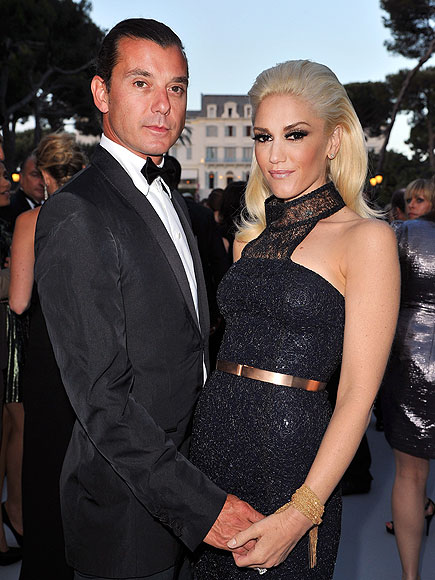 Gwen Stefani has filed for divorce from her husband Gavin Rossdale.
Gwen has cited irreconcilable differences as her reason for divorce and has asked for joint custody of their three children – 9-year-old Kingston, 6-year-old Zuma and 1-year-old Apollo.
TMZ is reporting that there is no prenup which means that the 50/50 California community property laws kick in. Gwen, 45, is worth a reported $80 million, and Gavin, 49, is worth an estimated $35 million.
A joint statement released by the couple says, "While the two of us have come to the mutual decision that we will no longer be partners in marriage, we remain partners in parenthood and are committed to jointly raising our three sons in a happy and healthy environment."
Havana Brown engaged to manager