Hamish Blake spotted at the beach looking fit and toned!
Funnyman Hamish Blake has been photographed at the beach with his adorable son Sonny, and he is a different looking man with his shirt off than what we have seen in the past!
Hamish has recently revealed that at his heaviest, he was 105kg but since meeting and marrying wife Zoe Foster Blake, he has started dropping the weight.
He cut gluten out of his diet and has been slowly working on his muscle tone ever since.
Zoe and Hamish will celebrate Sonny's first birthday next month and then Hamish will rejoin radio co-host Andy Lee in the drive spot with them likely to earn a reported $4 million each to return to the daily slot to salvage ratings on the ailing 2DayFM network.
You May Also Like:
Controversial lingerie model shares new selfie
Robbie Williams announces Australian tour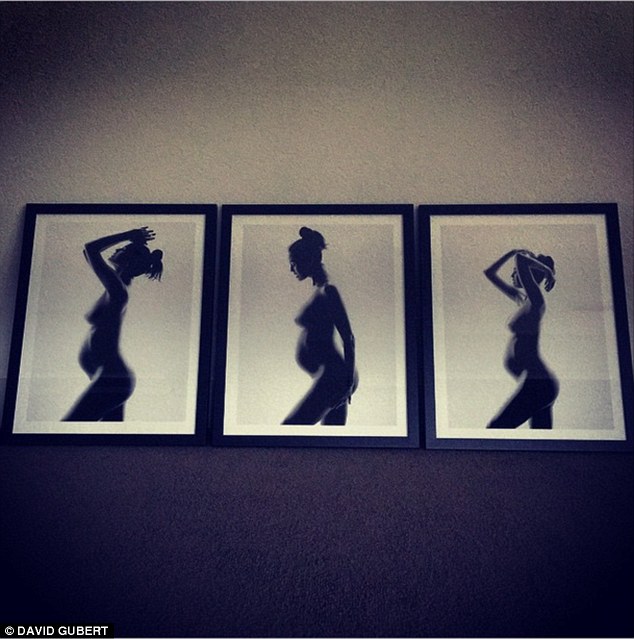 Megan Gale criticised for pregnancy photos
Like What You See? Go HERE for more latest news.