Havana Brown Gets Engaged to her Manager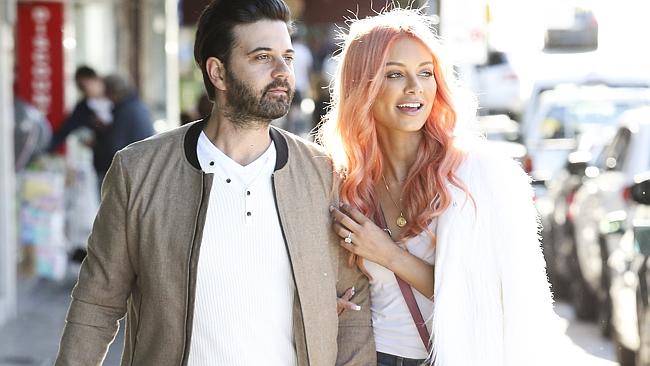 Congratulations are in order for singer Havana Brown who has become engaged to her boyfriend and manager Vince Deltito.
The couple have been together for several years but are an extremely private couple.
Havana and Vince live in Los Angeles but are currently in Australia with Havana recently launching her new single, Battle Cry.
Report: Mick Fanning and wife reconcile after shark attack