HILARIOUS! Channing Tatum Dances and Lip Syncs in Full Elsa Costume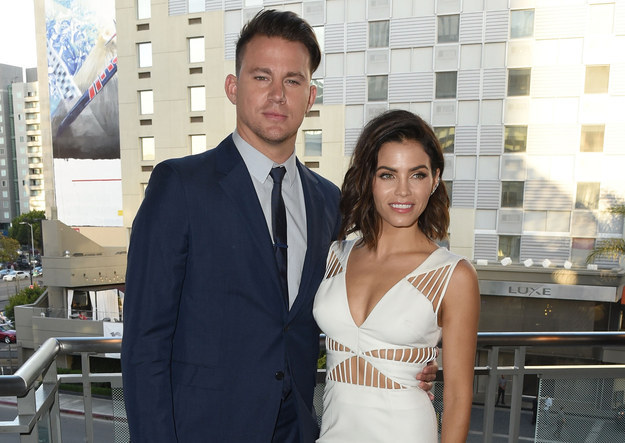 Channing Tatum and his wife Jenna are set to go head to head on an upcoming episode of Spike TV's Lip Sync Battle and we are lucky enough to have an hilarious sneak peek of one of Channing's performances.
The Magic Mike star performed Disney's song of the century — complete with Elsa's signature braid and swag.
The episode is due to air on January 7th – we can't wait!